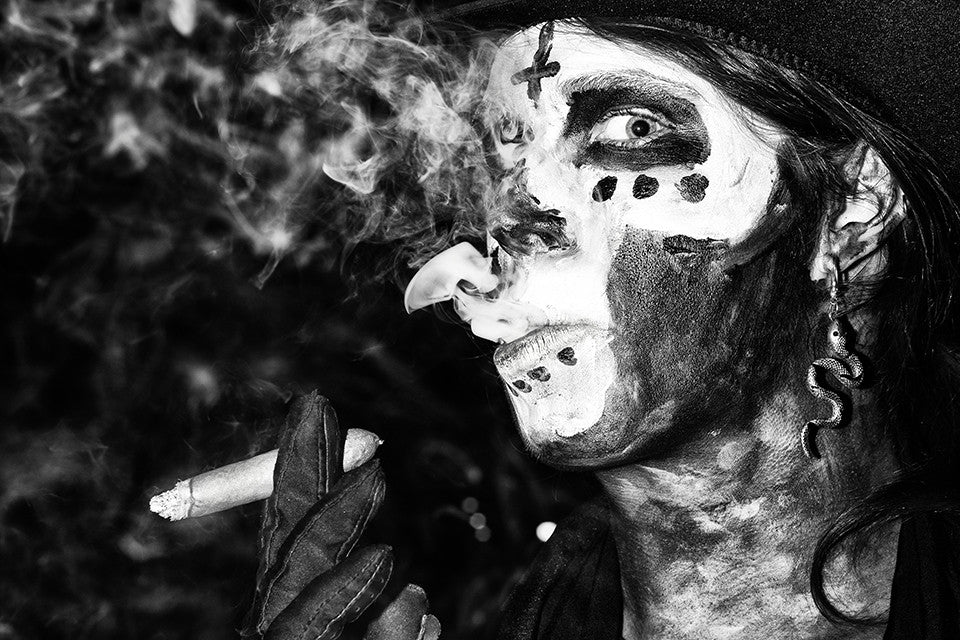 IT'S WHAT WE DO Poster
$ 50.00
24" x 36" 120 lb Poster
Limited Edition One Block by LUVELLI Posters. 
SHIPPING INFORMATION
All posters are subject to a shipping and handling fee.
All posters are packages are weather sealed to prevent the elements from damaging them during transit. 
Everything is shipped via FedEx and usually arrives within 3 days or less within the United States.